The Marco Island Historical Society (MIHS) announces the opening of a new exhibition at the Marco Island Historical Museum (MIHM), "Courting Style: Women's Tennis Fashion". The exhibition is free and open to the public from 1 February to 16 March 2022. An opening reception will be held on 3 February from 4:30 pm to 6:00 pm. The Island Country Club Charitable Foundation is the presentation sponsor.
Tennis has been a popular activity for both men and women since the 1870s and initially developed as a casual leisure activity in which men and women could participate together in social gatherings. The first fashion of tennis developed from the styles and fabrics already used for other popular outdoor activities, such as cricket and croquet.
Just as every decade has had leading fashion designers, tennis has also had its share of trendsetters who have dared to wear provocative clothing on the court. Their bold and daring attire on the pitch influenced the change in fashion and social mores. Taken from the collections of the Museum of International Tennis Hall of Fame, "Courting Style: Women's Tennis Fashion" explores this cross between tennis and fashion.
The exhibition includes fashion pieces ranging from the 1880s to those worn by some of the most iconic players in modern tennis. Also included in the exhibition are clothes, illustrations and photographs from the Ted Tinling Collection and Archive of the Hall of Fame. Tinling has been designing clothes for some of the greatest tennis players from the late 1940s to early 1980s. His couture creations were seductive, colorful, revolutionary and emphasized the player's unique personality. "Courting Style: Women's Tennis Fashion" is organized by the International Tennis Hall of Fame, Newport, Rhode Island, and touring by ExhibitsUSA, a Mid-America Arts Alliance program.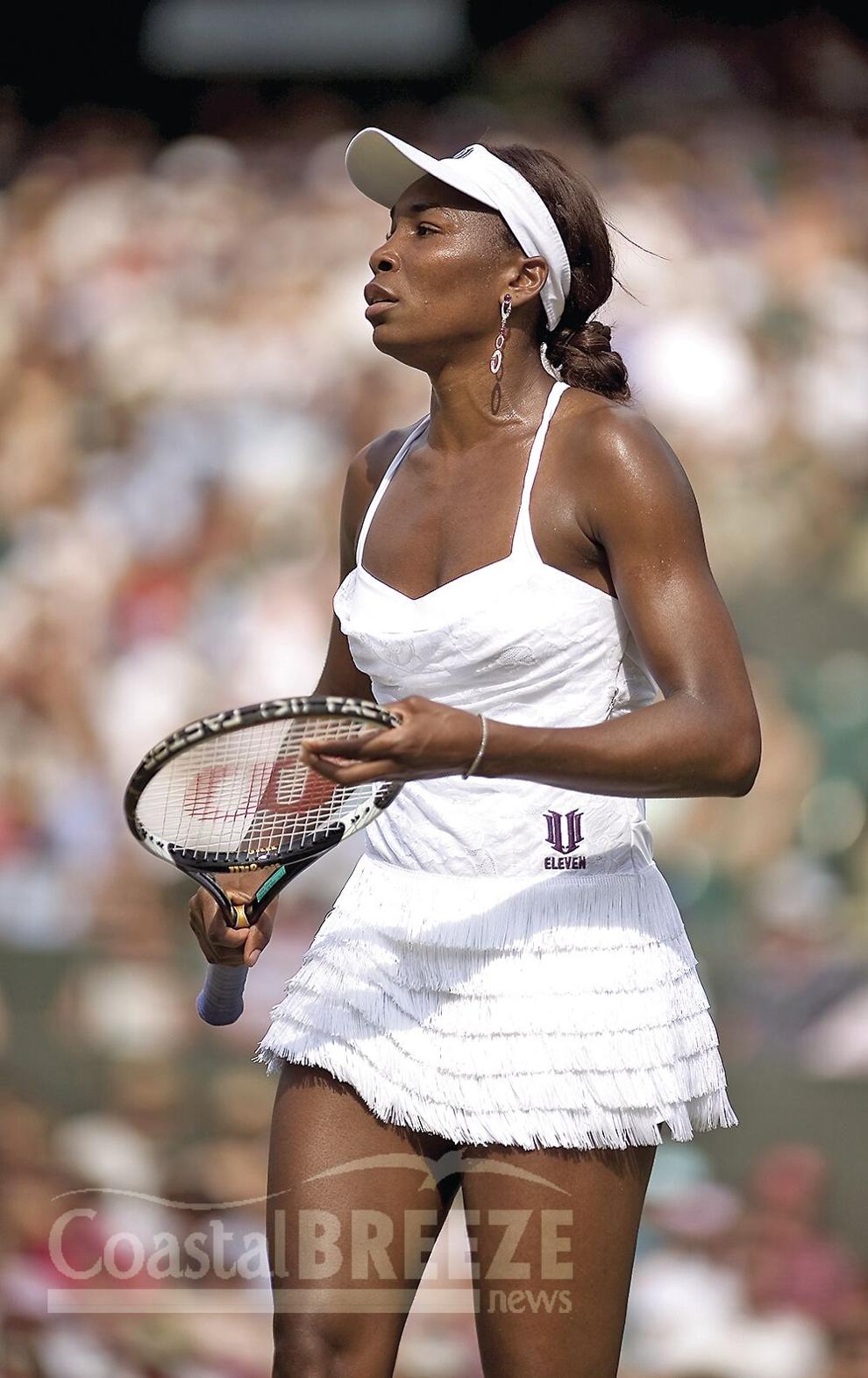 A look at Marco Island's tennis history will be featured in a complementary MIHS exhibition. Ever since the Mackle Brothers began developing Marco Island in the 1960s, tennis, fishing and golf have been instrumental in shaping the perception of the island as an outdoor sports enthusiast's paradise. The Marco Beach Hotel was particularly instrumental in bringing tennis to Marco Island in the 1970s, hosting tournaments and offering exhibits and clinics to guests.
Some of the biggest names in women's tennis have played Marco Island. Tournaments such as the now defunct Avon Cup – part of the Virginia Slims World Championship Series – took place at Marriott's Marco Beach Resort (now JW Marriott), bringing world-class tennis to the island. Tennis stars who have played on Marco Island have ranged from Andrea Jaeger and Bonnie Gadusek to Chris Evert, Martina Navratilova and others.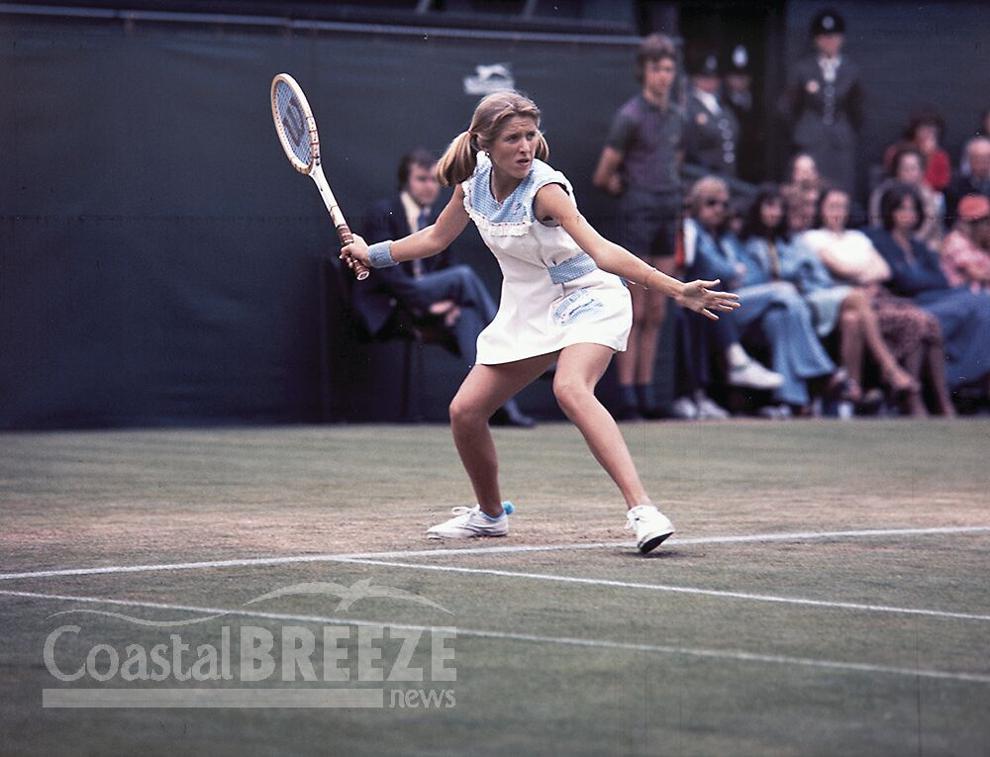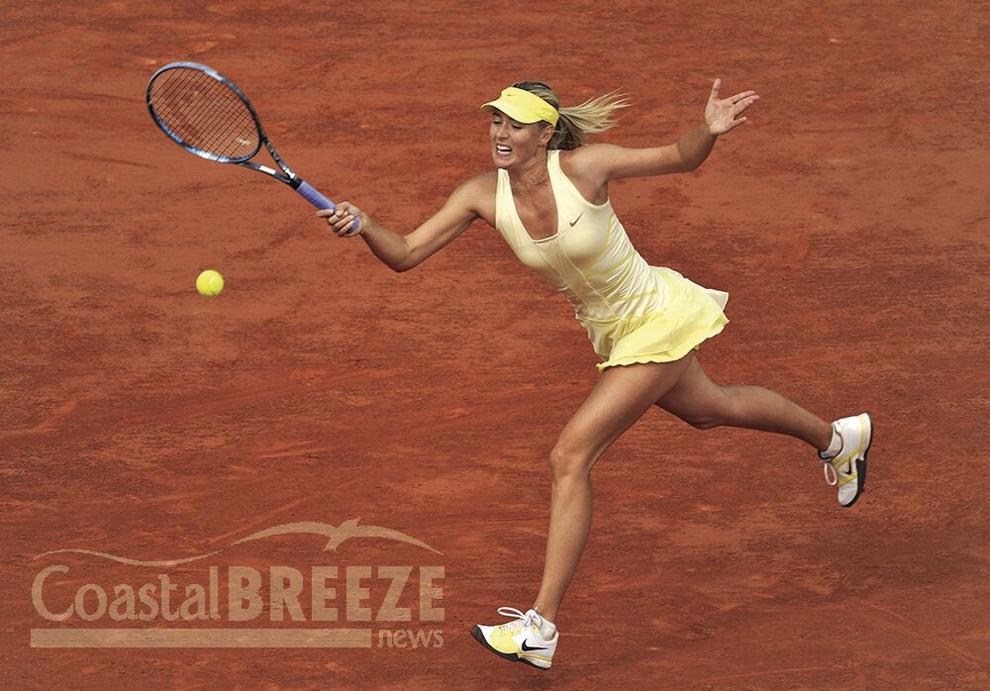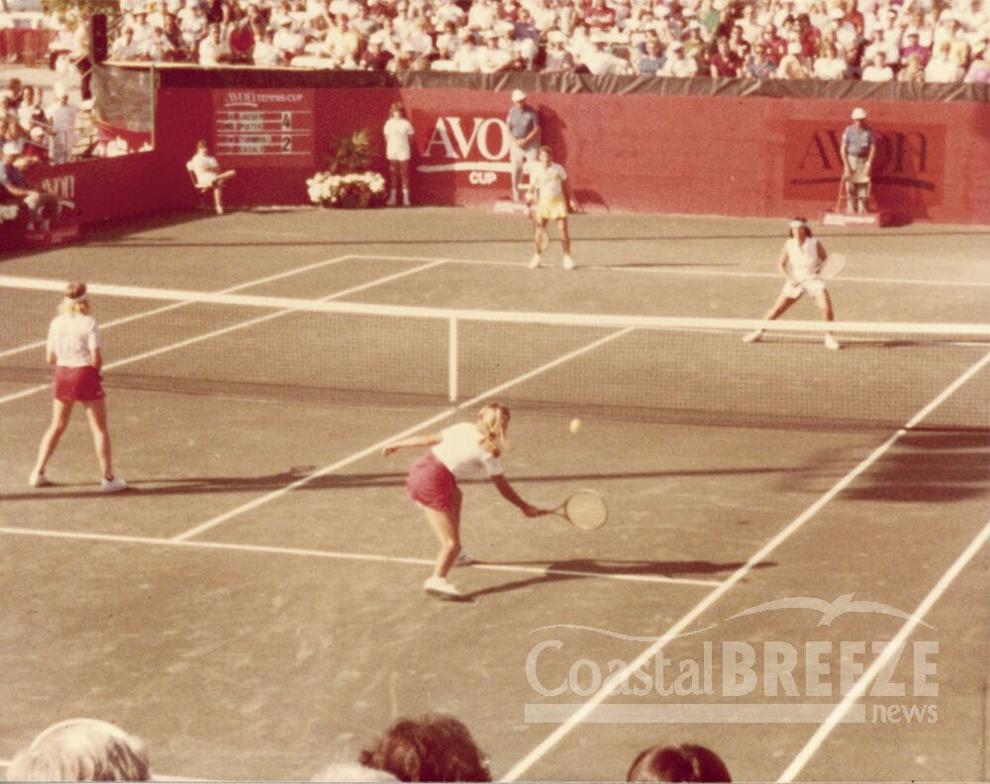 The Marco Island Historical Museum is located at 180 South Heatwood Drive. The Museum is open from Tuesday to Saturday, from 9:00 to 16:00. Admission is free and the site is accessible to the handicapped. For general information, visit www.themihs.org or call 239-642-1440.
.