Former Gold Cup hero Native River is full of excitement and is tempting Colin Tizzard's team to try their hand at Welsh National in Chepstow.
The 11-year-old, who won the award five years ago, is expected to once again carry the heavyweight as the winner of the 2018 Cheltenham Festival leads a 30-participant field for the three-mile-six-furlong competition on December 27. live on Sky Sport Racing.
Joe Tizzard, who is set to take over his father's coaching license, hopes conditions in Wales will be soft enough for their old star, having returned to action at Aintree earlier this month in Many Clouds Chase when he is finished second.
"Every day he is still enthusiastic and still competitive," said Tizzard Sky Sport Racing. "He's still doing it on the track.
"We would love to have him run in his condition every month and then once he dries up, that's it. This is pretty much his last season.
"Every time he runs in a condition race he carries 11th 10lbs, so he'll have the same weight in a Welsh national team. It's very tempting and a great chance."
The former Gold Cup third Lost in translation is back in shape with the 1965 win in Chase at Ascot last month and is all set to star in the King George VI Chase in Kempton on Boxing Day.
Tizzard's nine-year-old has failed to finish in the last two editions of the race, but Tizzard isn't worried that the London track is the problem.
"It was nice to go back because it was a real headache last year," said Tizzard.
"When they have a job to get around, you also question yourself about making the horse run, but what we were seeing at home was good enough to run.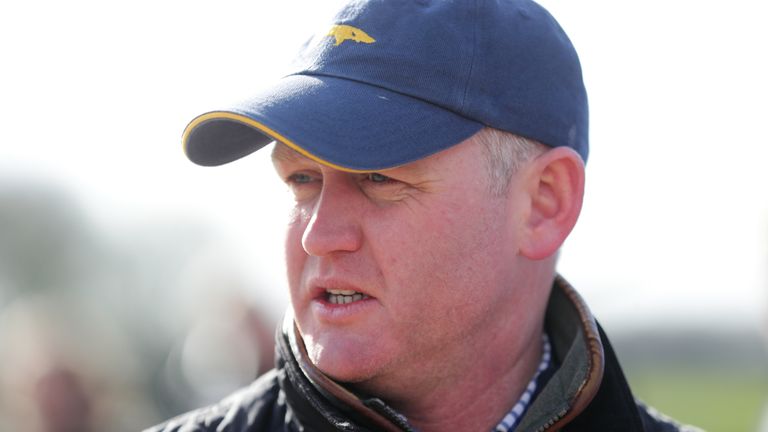 "He was fit for Ascot, but I'm sure he improved mentally as he overcame that pain barrier to finish his race really strong. He just looks like a happy horse this year.
"After winning the Betfair Chase [2019] we really figured he was going to the King George, but that day he bled and stopped.
"I don't think the track will be a problem for him. With the right terrain, it's the right thing to do."
Possible national dream for Fiddlerontheroof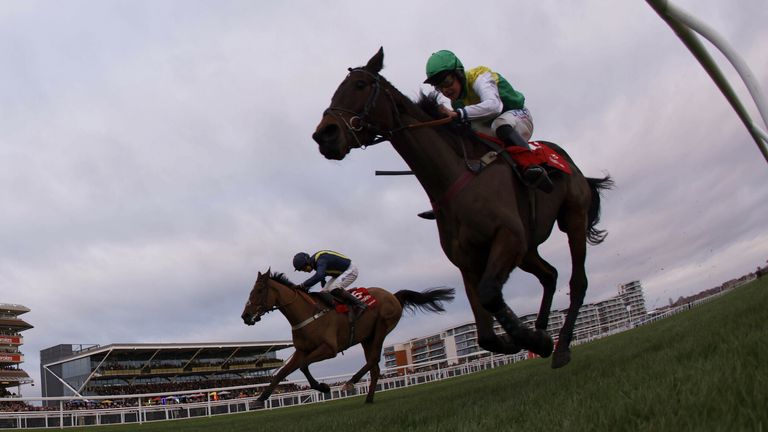 After finishing second in the Ladbrokes Trophy at Newbury, violin on the roof now a hiatus will be given as the Tizzards consider whether to aim for the Grand National in April.
"The horse ran a blinder, but if I'm happy to be beaten half-length in a Ladbrokes Trophy, then something is wrong," said Tizzard.
"We talked a lot about where to go. The King George was an option, but it probably would have come too soon, so now we're thinking he could run very well in a Grand National. We could wait to race until after the [Grand National] the weights come out. "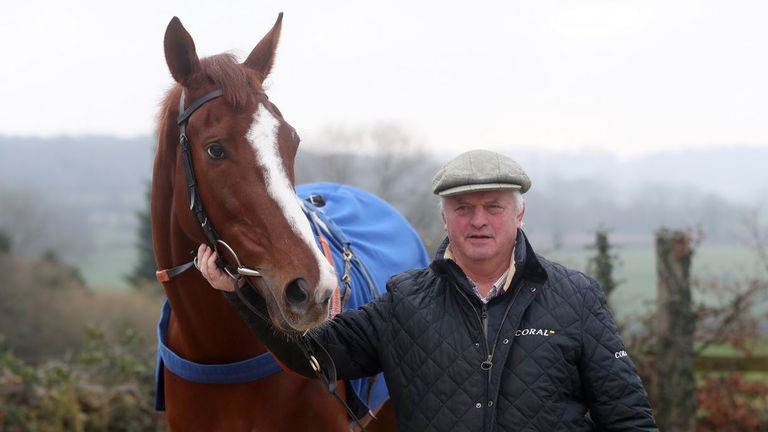 The great escape is on a recovery mission after being beaten by Chantry House in a two-player event in Sandown last month.
The six-year-old, winless since his chase debut in November last year, will go slow as the team find a suitable target in the spring.
"We were disappointed with him in Sandown," Tizzard said. "He just didn't operate and looked uncomfortable.
"He's had his wind done, he's had a month on the walker and he's just galloped back now.
"We could try to meet him before something in Cheltenham."