Let's take a look at 2021 through Bill's eyes, with Holly the Terror Dog.
January started cold as Holly braved the blizzard.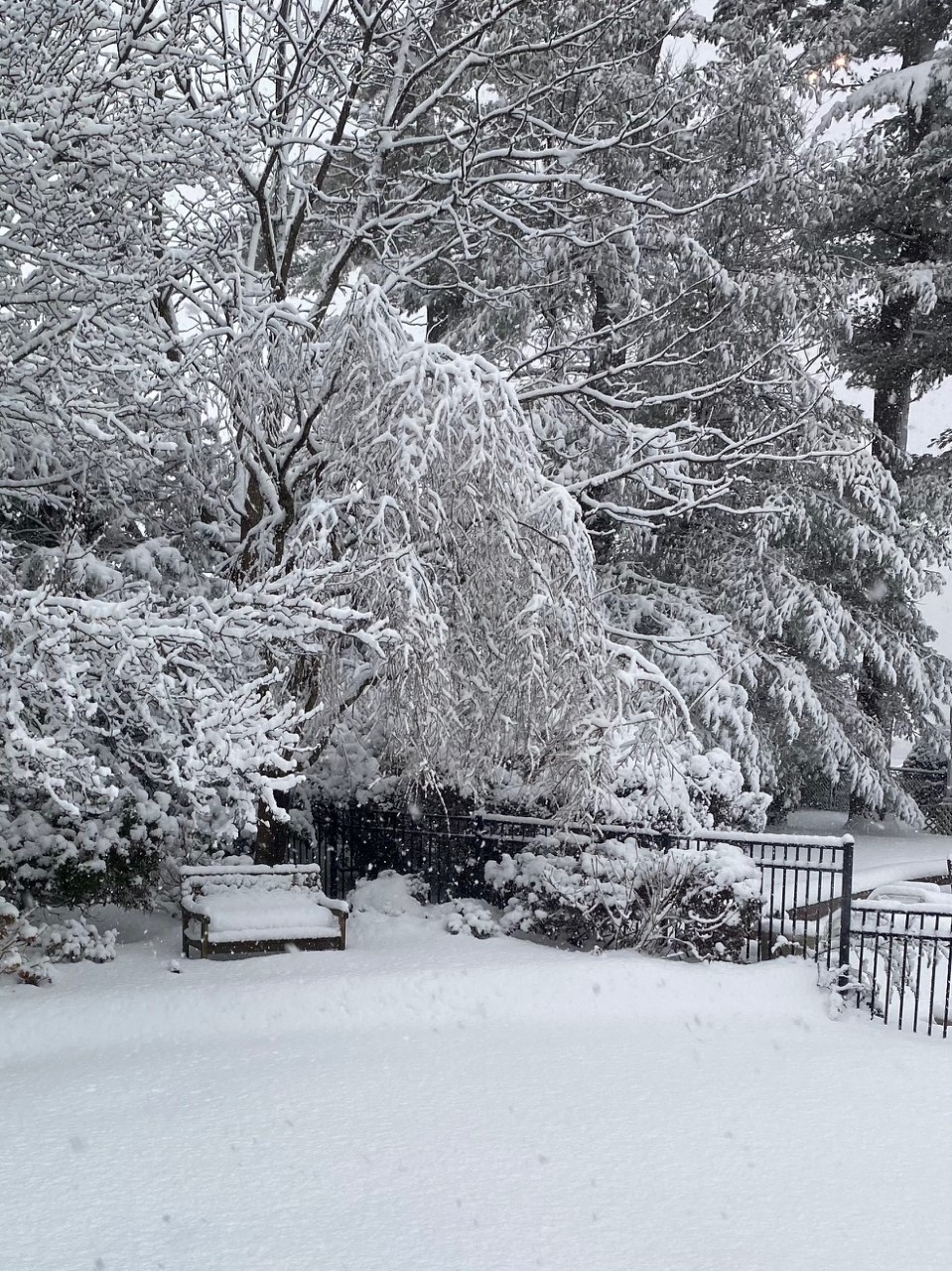 January snow storm.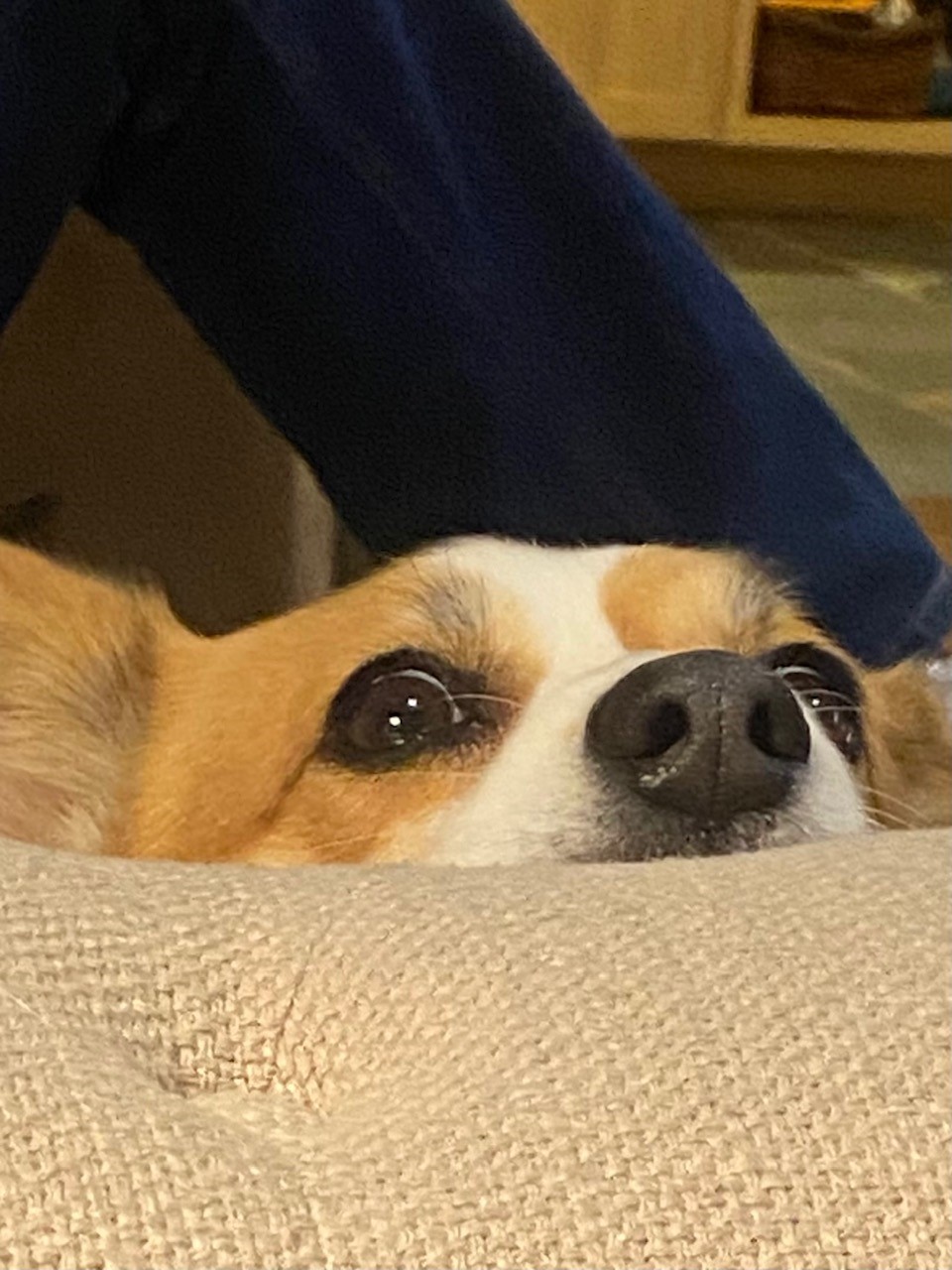 Holly refuses to go outside.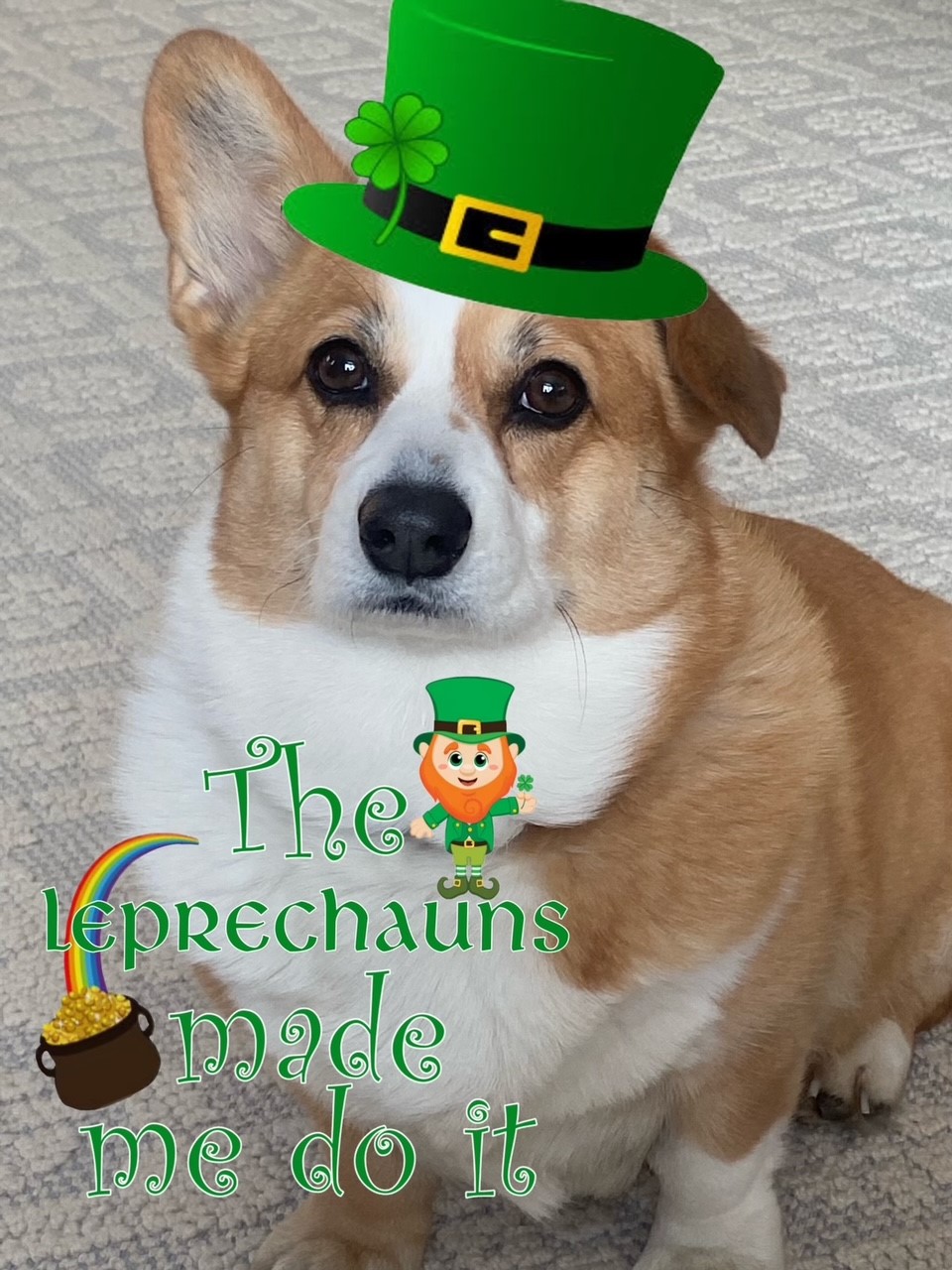 Happy St. Patrick's Day!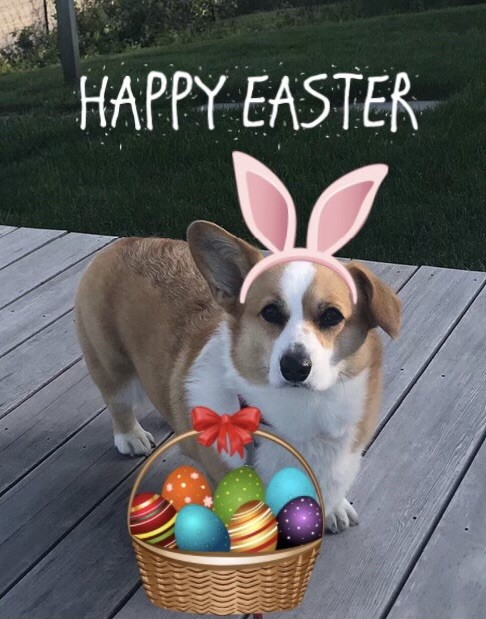 Happy Easter!
Spring on Long Island
May sunset.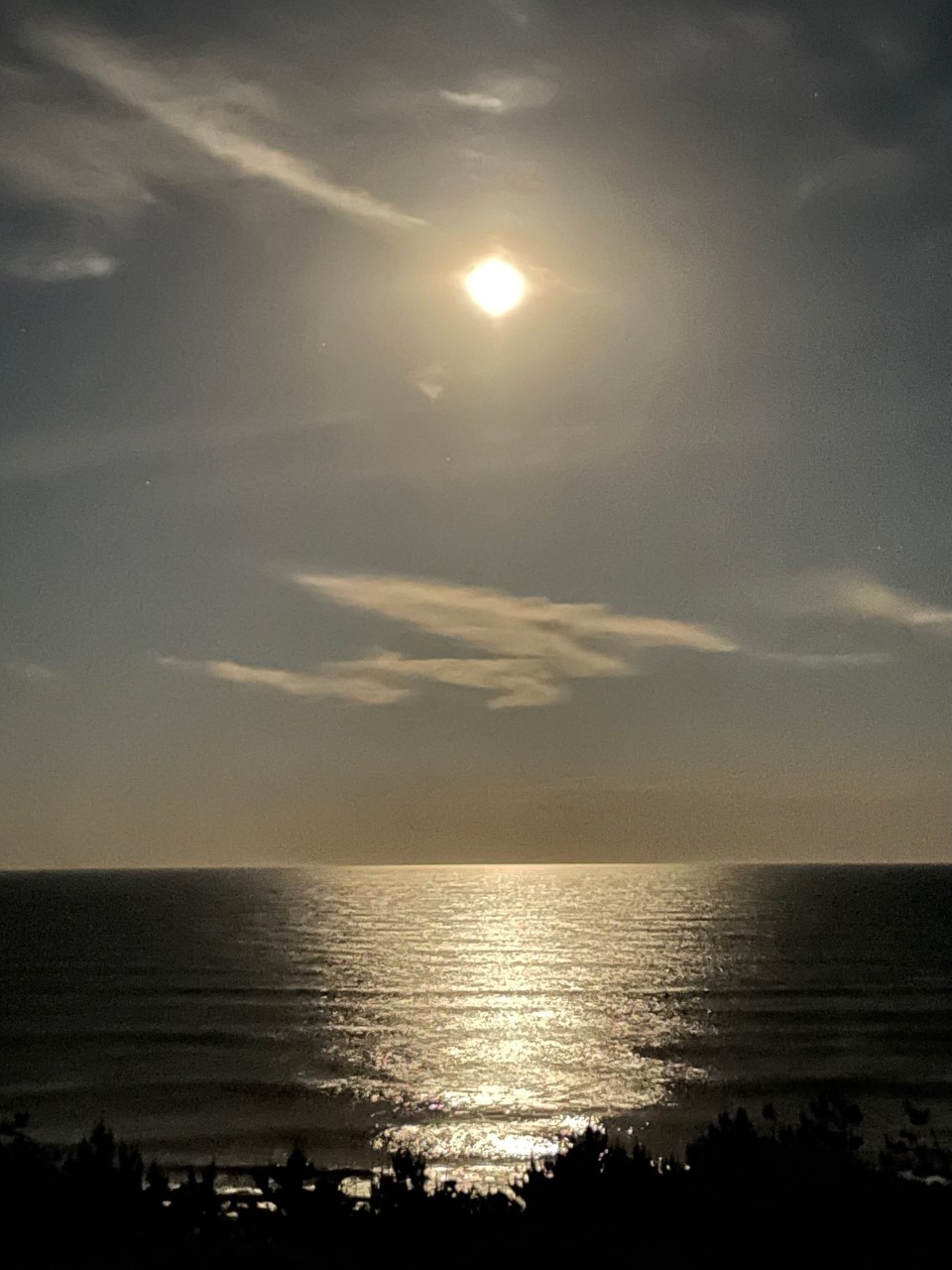 Here is a June moon.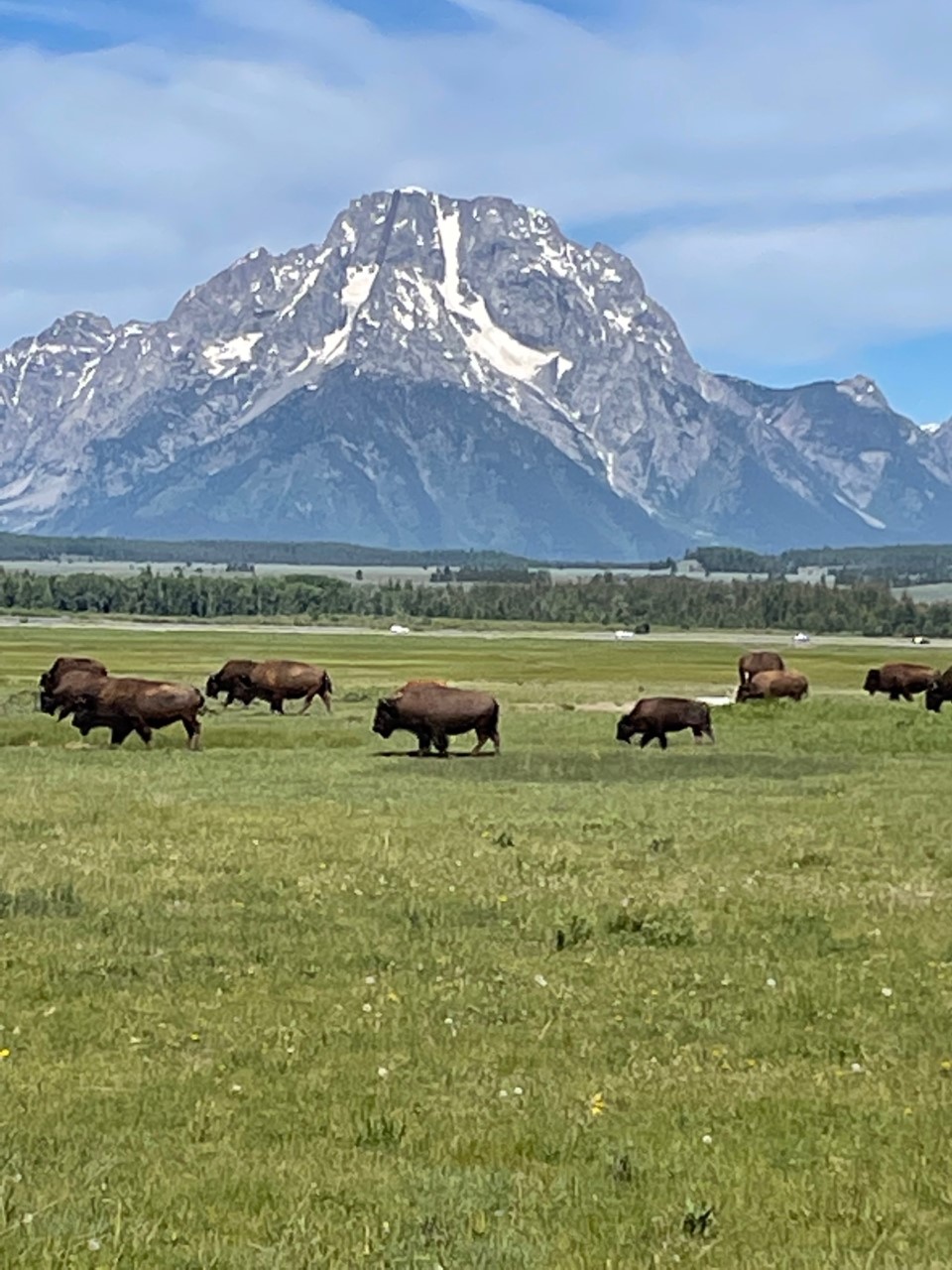 Bill took a trip to Wyoming in June. Check out the bison and the Teton range.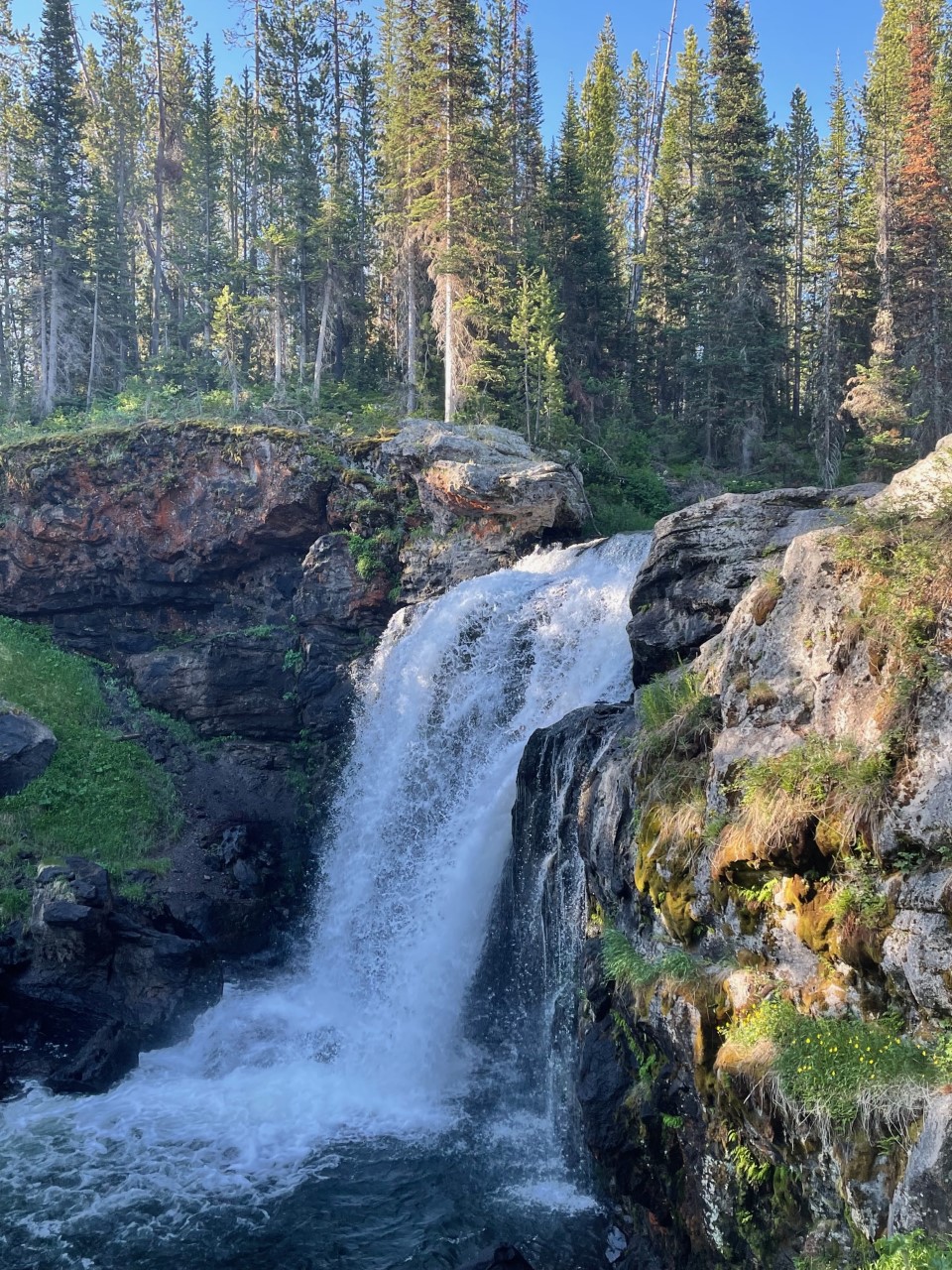 Wyoming in June.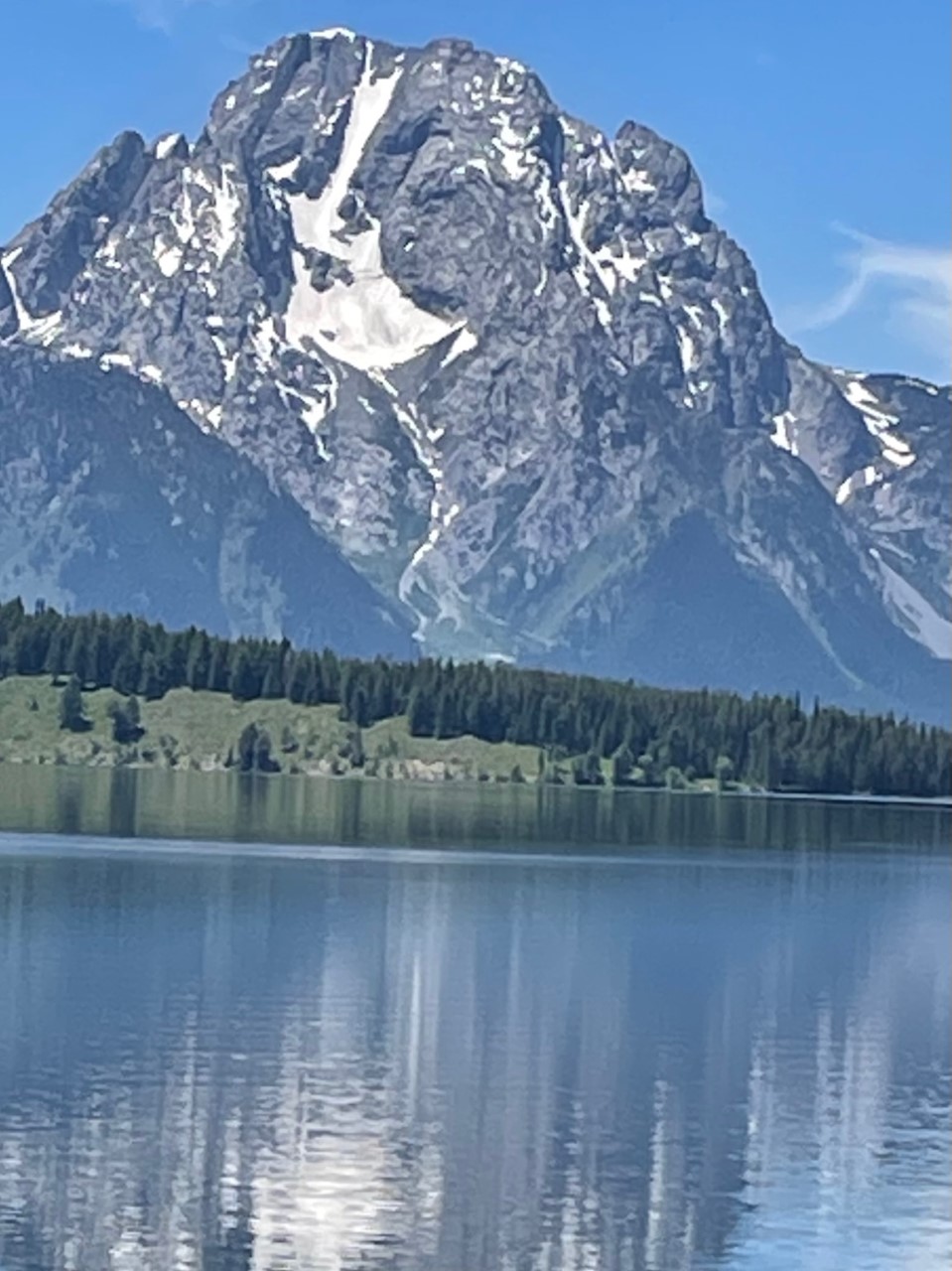 The Teton Rock.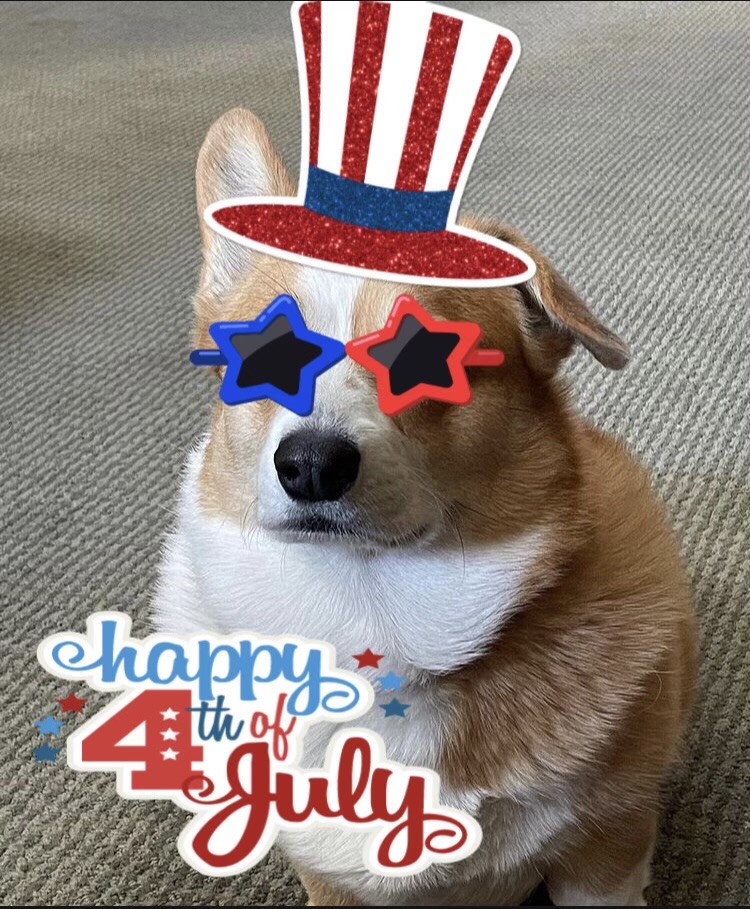 Holly celebrates her freedom!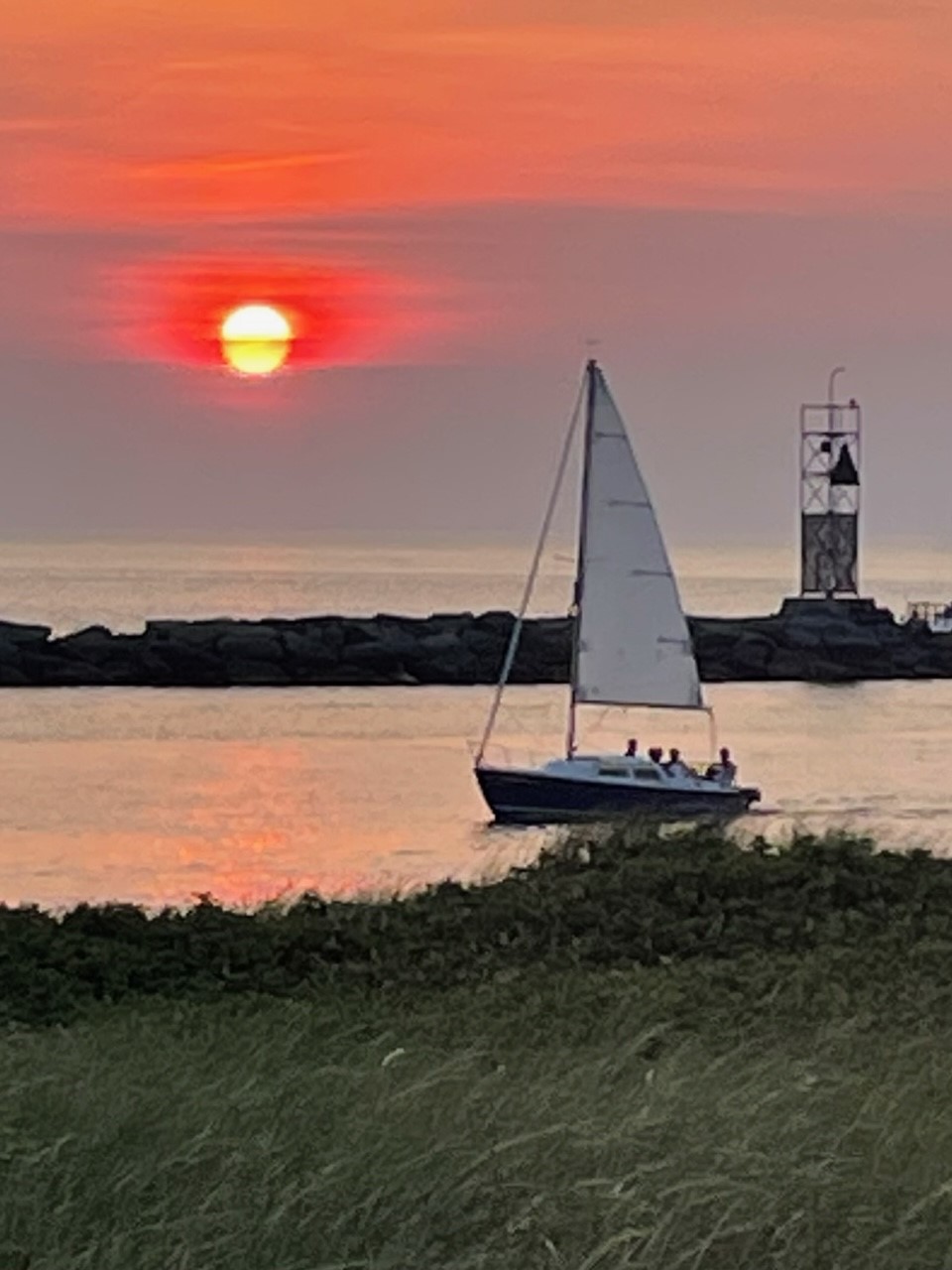 Montauk in the summer.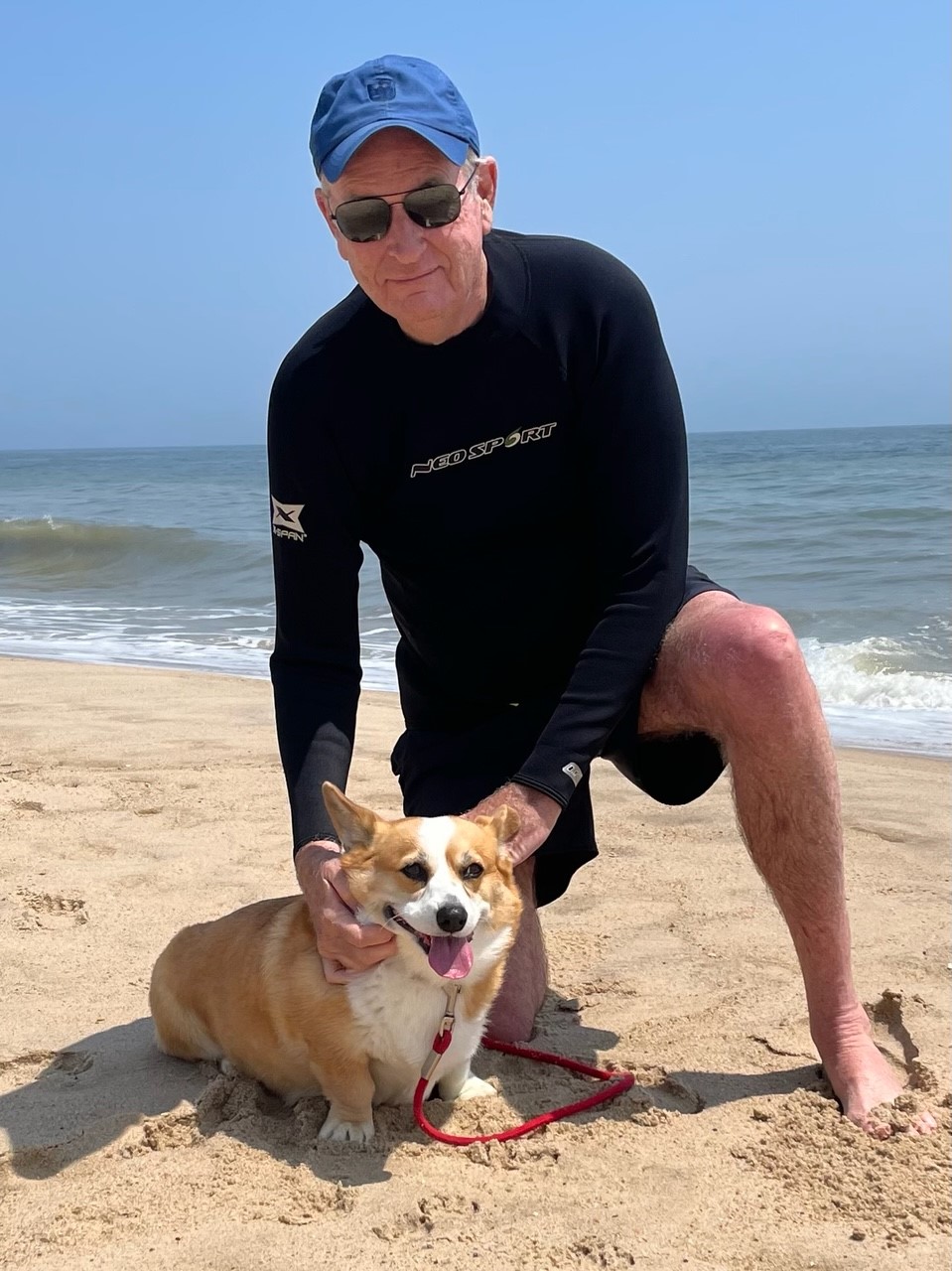 Bill and his surf dog.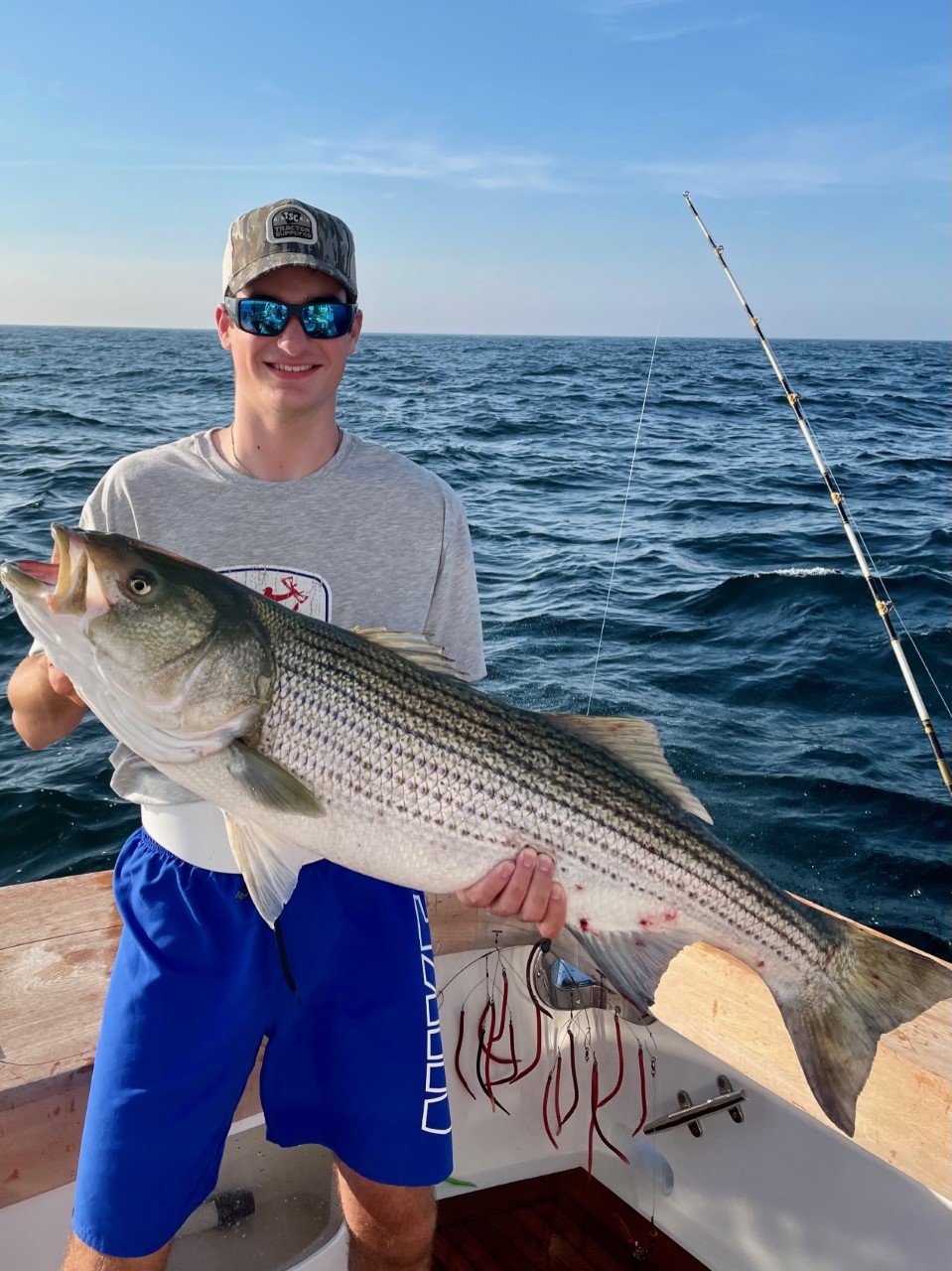 Bill's son with a big problem.
xxxx
xxxx